Pedigree:
Hammalgardens Top Collection "Totte"
Taimere's Destiny

Menstonia Milton of Haslemount

Mynyddmaen Cadjael

Menstonia Misty Moments

Taimere's Timeless

Taimere's Paprika

Taimere's Time After Time

Hammalgardens Square Collection

Kazval Call Collect

Ferndel Freshman

Canisbay Cartivation of Kazval

Hammalgardens Ain't She Sweet

Hammalgardens Fast Eddie

Hammalgardens Little Surfer Girl

Amor od Rychnova

Finn Seyles

Lathyrus of The Jasmin Garden

Cassia Seyles

Dita od Radechovky

Bart od Jaslůvky

Astra od Radechovky

Zoro Jifex

Ouverture des Terres Froides

Cita Jifex

Bak od Prvního potoka

Bessy Jifex
aditional images "Fotogalerie"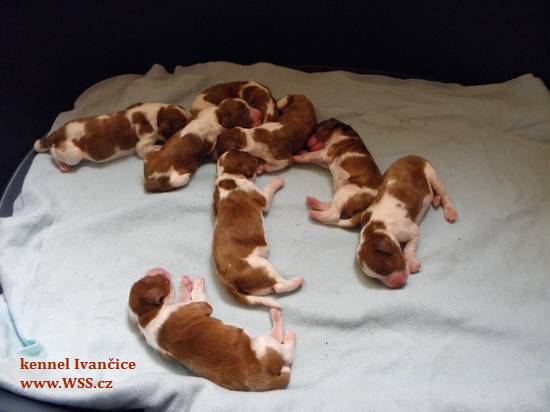 Leontýna mezi svými sourozenci z vrhu "L" Ivančice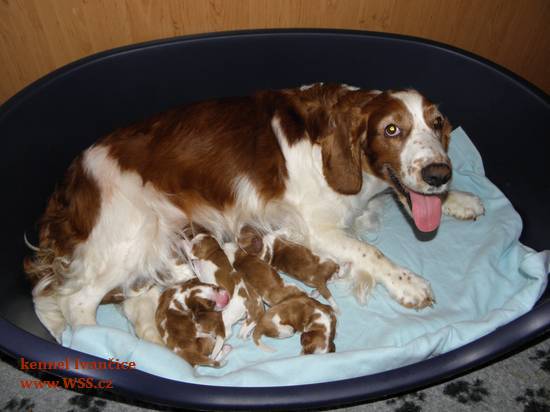 "Arwen" kojí štěňátka z vrhu "L" Ivančice.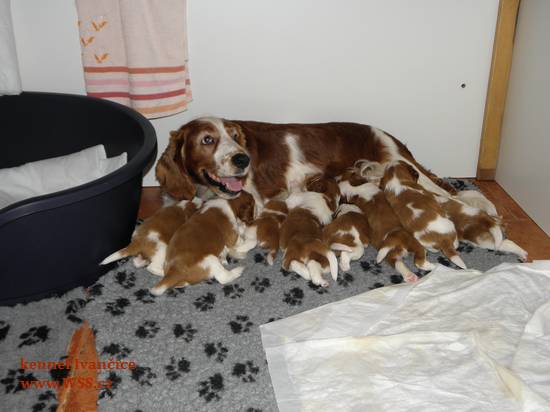 "Arwen" kojí štěňátka z vrhu "L" Ivančice.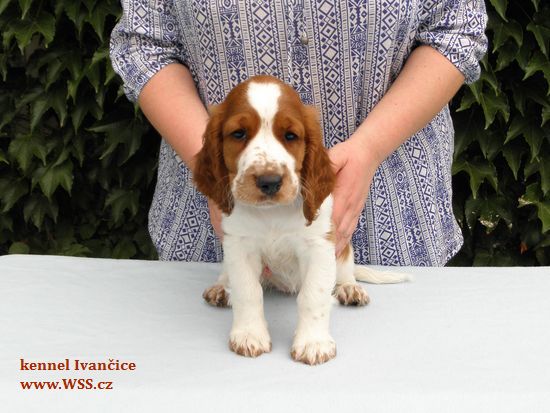 "Týna"
8 weeks old
Lesní procházka s "Arwen", Hermionou, Iris, "Týnou"
a Legolasem, když byly "Týně" právě 3 měsíce.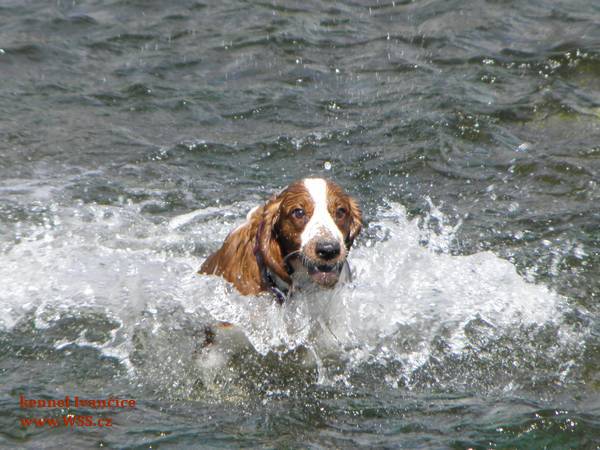 "Týna" swim in april 2016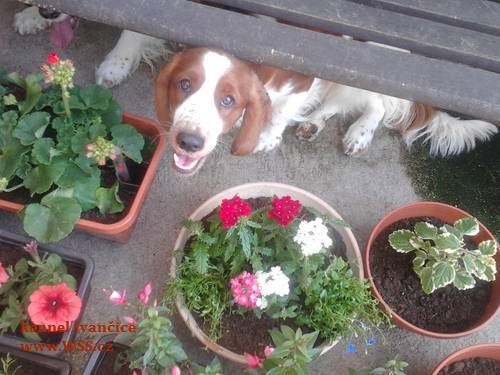 "Týna" zahradnice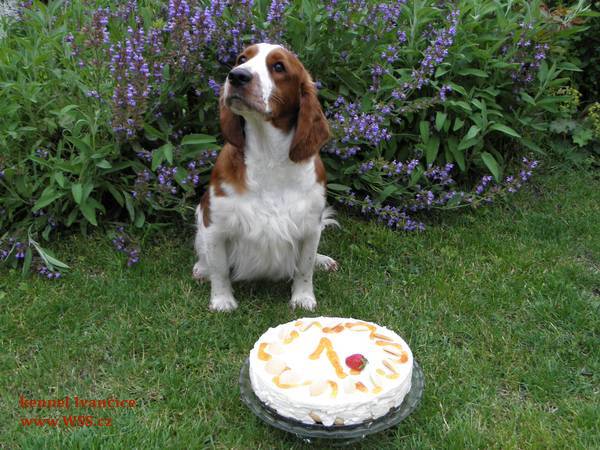 "Týna" and her birthday cake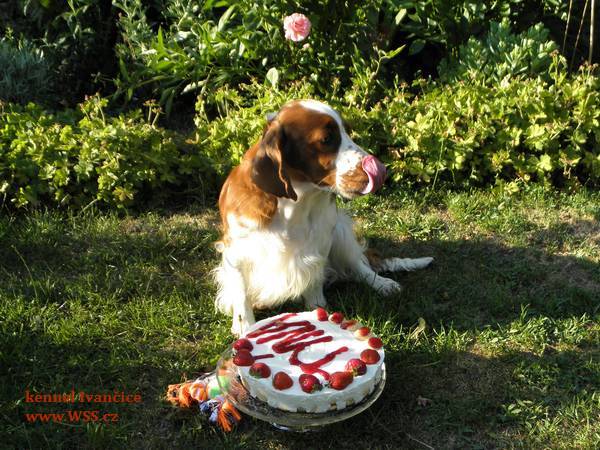 "Týna" and her birthday cake with strawberry